Welcome to JTB Recording &
Podcasting

Studio

We are a quality-obsessed music production, audio recording and podcasting studio, located in Los Angeles, CA.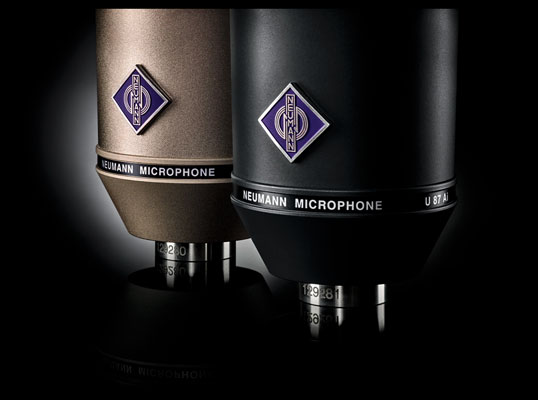 Our Services
All audio work is headed by our in-house Pro Tools Certified engineer/producer David "iNine" Iskandaryan. Click here to learn more about David.
Recent Work
We pride ourselves based on the clients that choose to work with us.
Our approach to the audio industry has always been to let our work speak for itself. We are hyper-focused on delivering the best possible media products while providing our clientele with unrivaled value.
Rates
Generally, our rates start at around $60 an hour. However, there are some exceptions. To learn more about our pricing, packages, policies, etc., please visit our Rates & Policies page.
Testimonials
We love to hear from our clients and appreciate honest feedback, whether it's positive or negative. If you would like to leave us a review, click here.
John Melikyan
Had an amazing experience at JTB!! We were recording a guest podcast appearance for our brand and my team and I came to JTB for a live video recording. David was incredibly helpful, knowledgable and professional in every aspect.The podcasting studio was perfect for what we where looking to accomplish, thanks again David!
Location
JTB Recording & Podcasting Studio is nestled inside the ATX Arts+Innovation Complex in Atwater Village, CA. We're an approximate 5 to 15 minute drive from Downtown LA, Hollywood, Silver Lake, Echo Park, Highland Park, Los Feliz, Glendale and Pasadena areas.