Music Production
Looking for original music production? Scoring for film or commercials? Custom sound effects for video games? Music licensing of existing JTB instrumentals? JTB Recording & Podcast Studios in Los Angeles, CA has you covered.
Overview
We carry a vast library of original music compositions and instrumentals that can be leased, licensed or purchased by clients worldwide. In addition to our in-house catalog of audio assets, we can custom-tailor personalized music of various genres, for endless use cases. We also offer original music production and sound design for films, ads and many other media formats. Lastly, we are available for in-person and virtual consultations, coaching and tutoring for all music production and audio engineering related services.
100%​
Satisfaction
Guaranteed
Rates & Services
Our rates for music production services start at $50 per hour. There is a 2-hour minimum for all music production services. This rate includes our in-house, Pro Tools certified audio engineer. Custom music production costs can vary from project to project. Our in-house music licensing rates are based on numerous factors, such as; licensing terms, durations, streaming and distribution caps, etc. If your music production needs require any 3rd-party platform integrations, there is an extra setup fee of $50. To learn more, please visit our Rates & Policies page.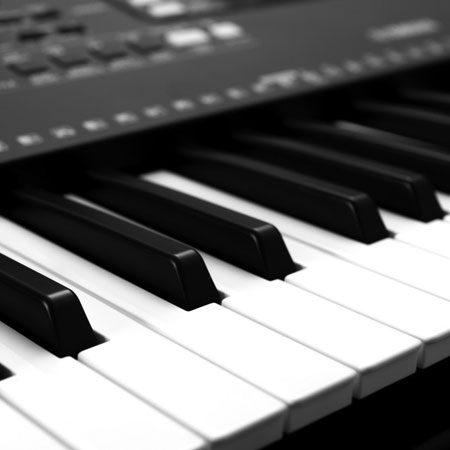 Original Music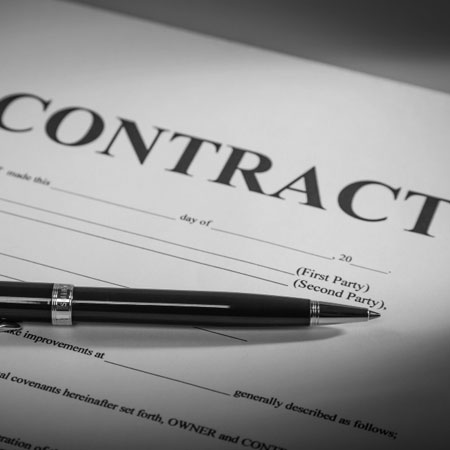 Music Licensing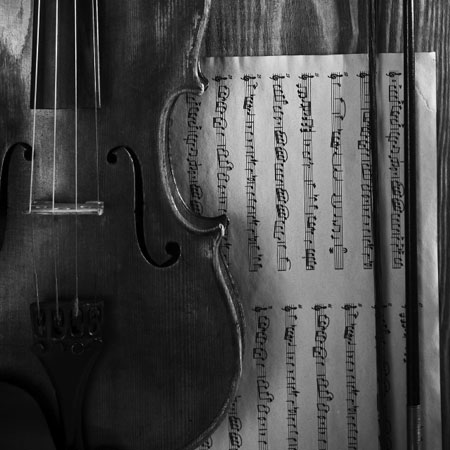 Music Scoring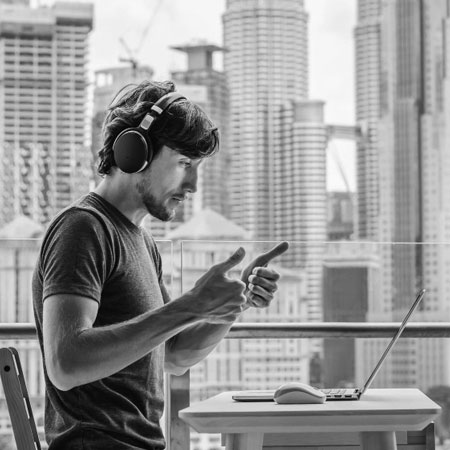 Consulting
Expertise & Reputation
All music production services are conducted by our in-house audio engineer David "iNine" Iskandaryan. David holds a Bachelor of Science degree in Computer Information Systems, a second degree from Los Angeles Recording School and a certificate of operation in Pro Tools. With over 17 years of music production experience & 14 years of professional recording and mixing, rest assured that your music production services will be facilitated with craftsmanship and precession, resulting in a superb final product.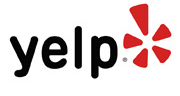 5/5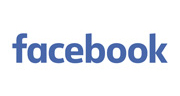 5/5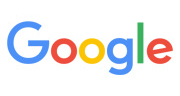 4.8/5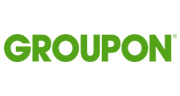 5/5
Location
Our music production studio is conveniently located in the Central Los Angeles neighborhood of Atwater Village. We are a 5 to 15 minute drive from Downtown LA, Hollywood, Silver Lake, Echo Park, Highland Park, Los Feliz, Glendale and Pasadena areas. The space itself is tucked away inside the creative ATX Arts+Innovation campus. The premises offer such amenities as free parking, wheelchair accessibility, high-end full bar & dinning, 24-hour onsite security, discreet and professional environment, state-of-the-art recording equipment, plus much more.